A few kilometers north of Paris welcome to Campix, our campsite near Paris.
Easy and economical ways to visit Paris from campix camping Paris: Drive to the first train station in zone 5 (25 min): Fosses/Survilliers. Parking is free. Trains are frequent (2 per hour) from 5am until midnight, they make 3 stops inside Paris: Gare du Nord (Montmartre), Châtelet (Le Louvre) and Gare de Lyon (Bastille).
Visiting Paris using public transport: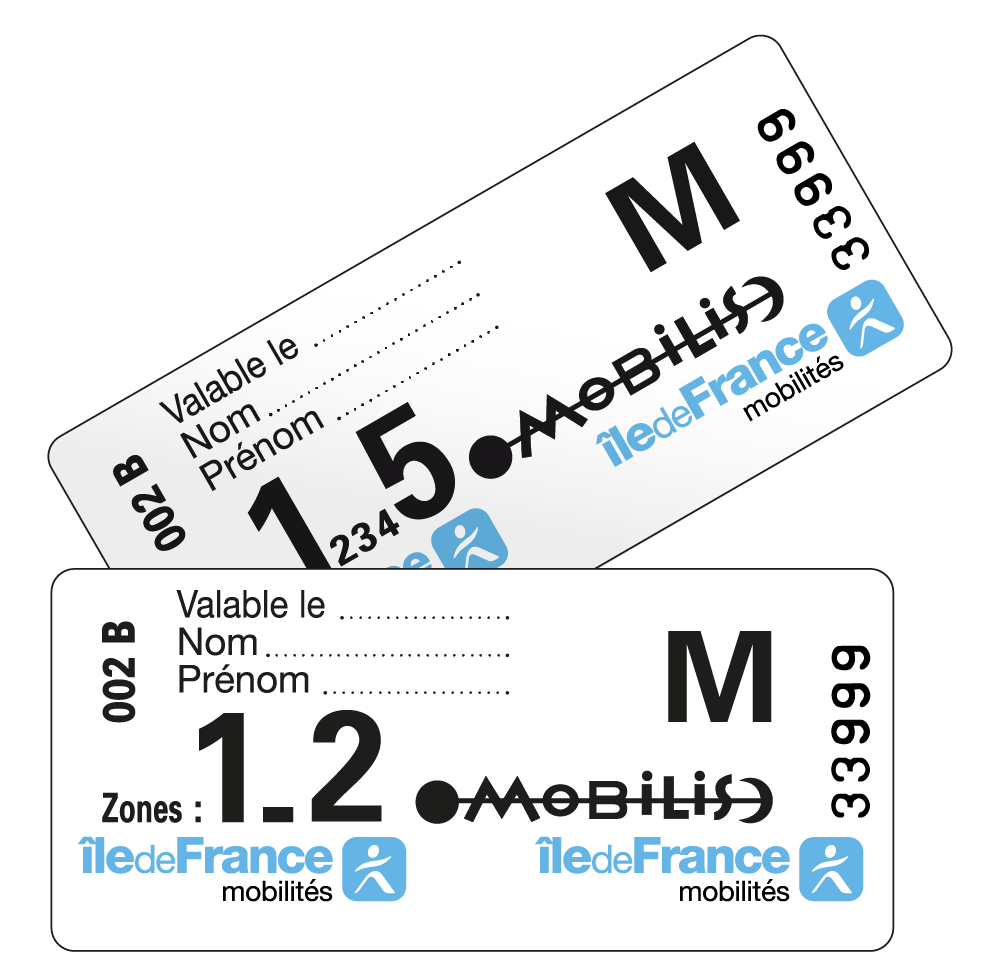 1. If you don't visit Paris more than 3 times from Monday till the next Sunday evening :
You are over 26 years old: the MOBILIS card (5 zones) is the most economical solution. It allows you to travel unlimited during the day (from 5am to midnight) on all networks (bus, train, metro, streetcar, regional metro, funicular of Montmartre) within Paris, from Fosses to Paris but also to: Versailles and Disneyland)
Rate: 20,10€/day (no reduction for children or seniors)
If you are under 26 years old, on Saturdays, Sundays and public holidays (e.g. July 14, August 15) use the Navigo jeune week-end (identical to Mobilis)
Fare: €10.10/day
If you have children under 12 years of age, the Paris – Visite card (5 zones) (identical to Mobilis but less expensive for them as it has a child fare) Fare: 14,25€/day, sliding scale for 2, 3, 4 and 5 consecutive days.
For children under 4 years old, the network's transportation is free.
2- You go to Paris 3 times or more between Monday and Sunday evening:
Think of the Navigo discovery card. It is valid for 1 week (from Monday morning to Sunday evening). Same conditions as Mobilis, but sold from Sunday to Tuesday included only. Otherwise, take the Paris visite adult card (interesting for 5 consecutive days) starting from Wednesday or the following days: 74€33.
Fare: 5€ the card, rechargeable and therefore reusable in the future + 30,00€/ week, no discount for children or seniors.
Solution without car :
If you don't want to use your car at all: The SNCF train station in Saint Leu is a 25 minute walk from the campsite, train schedules are available at the reception (few trains in the middle of the day) change at Creil.
Fares: 20€ return (Saint Leu, Gare du Nord) (reduced rate of about 50% for children under 12)
Opening hours of the St Leu train station :
7 days a week: 6:15am-1pm / 1:30pm-8pm
The automatic terminal only delivers train tickets (SNCF)
Camping car tip! :
Attention the parking of the station of Fosses is not accessible to the camping cars (height 2m). You can park at the Chantilly station (please note that the parking is not free). 7,50€ to 8,70€ per day.
Take the train! SNCF Info
Train schedules (quite frequent from Chantilly, more rare in the middle of the day from St Leu) are available online here.
To get around Paris. Buy at the Gare du Nord either T+ or mobilis 2 zones tickets. More info here